Schedule Photos
Updated 5 months ago
To receive photos on a schedule, you'll need to configure a Periodic Trigger + Trigger Window
For example, if you'd like to receive 2 pictures per day at 7am and 7pm, you would need to set a Periodic Trigger of 12 hours and a Trigger Window from 07:00 - 19:00. The system uses military time.
Click the 3 dots to access your camera's menu and then select Camera Settings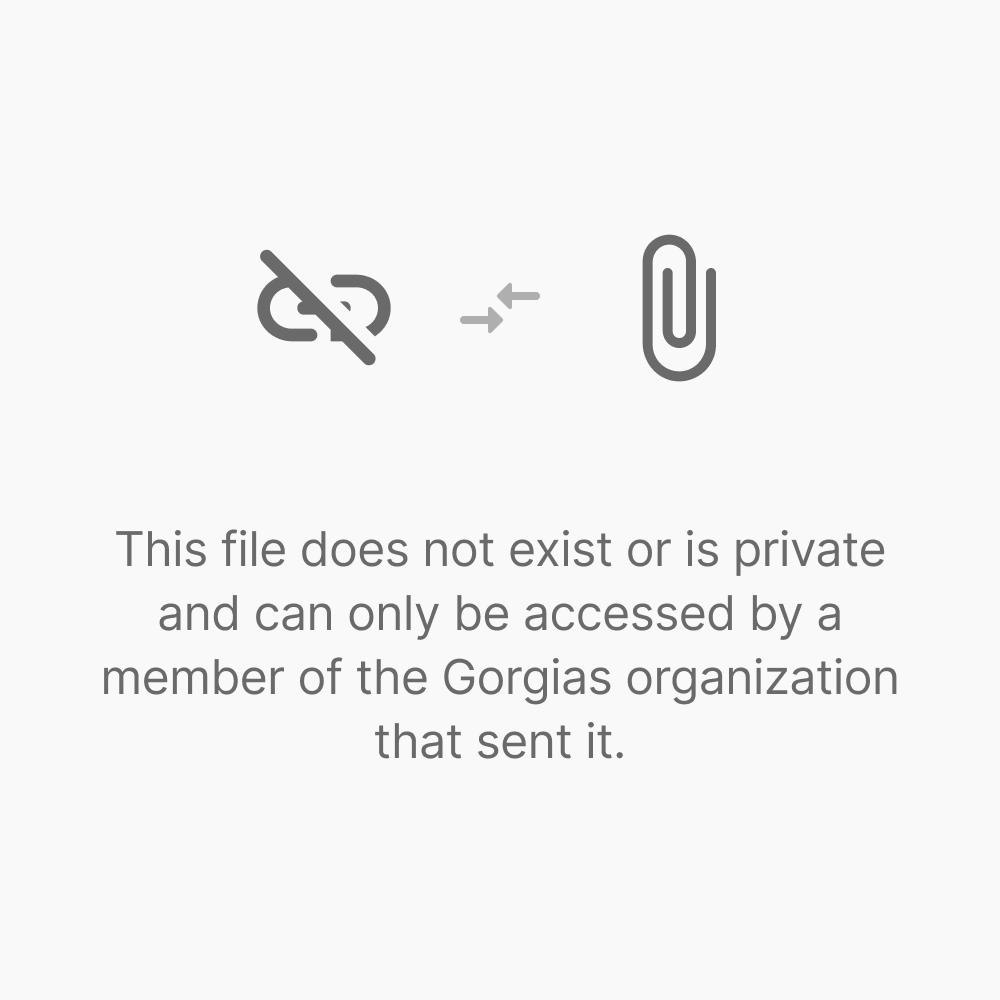 Set your desired Periodic Trigger on the Triggers tab - hh:mm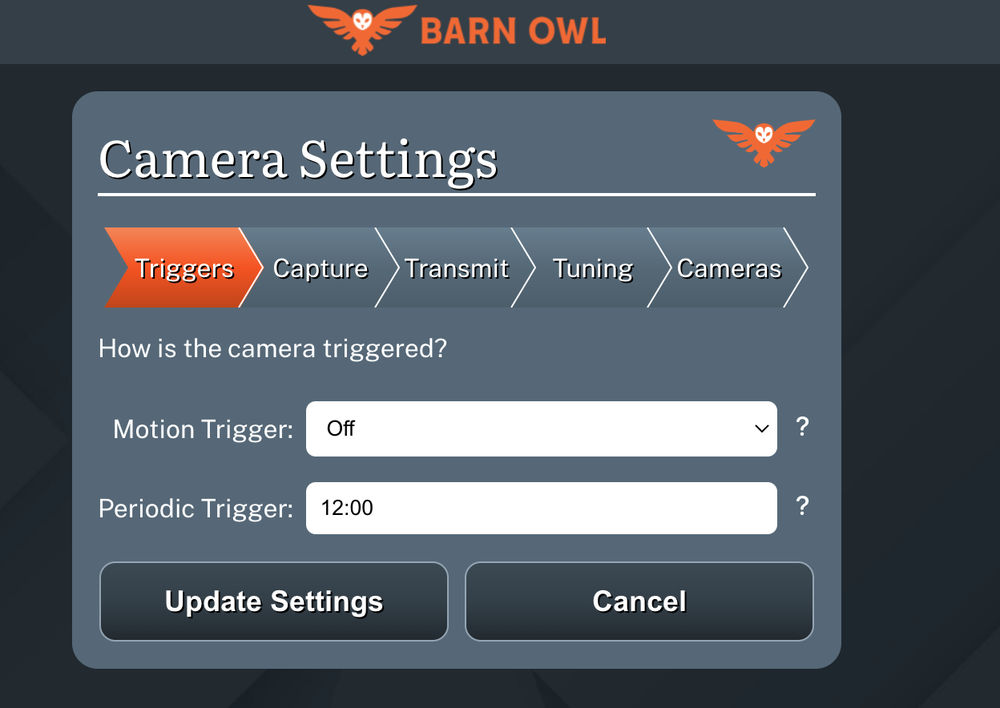 Then set one Trigger Window on the Tuning tab - hh:mm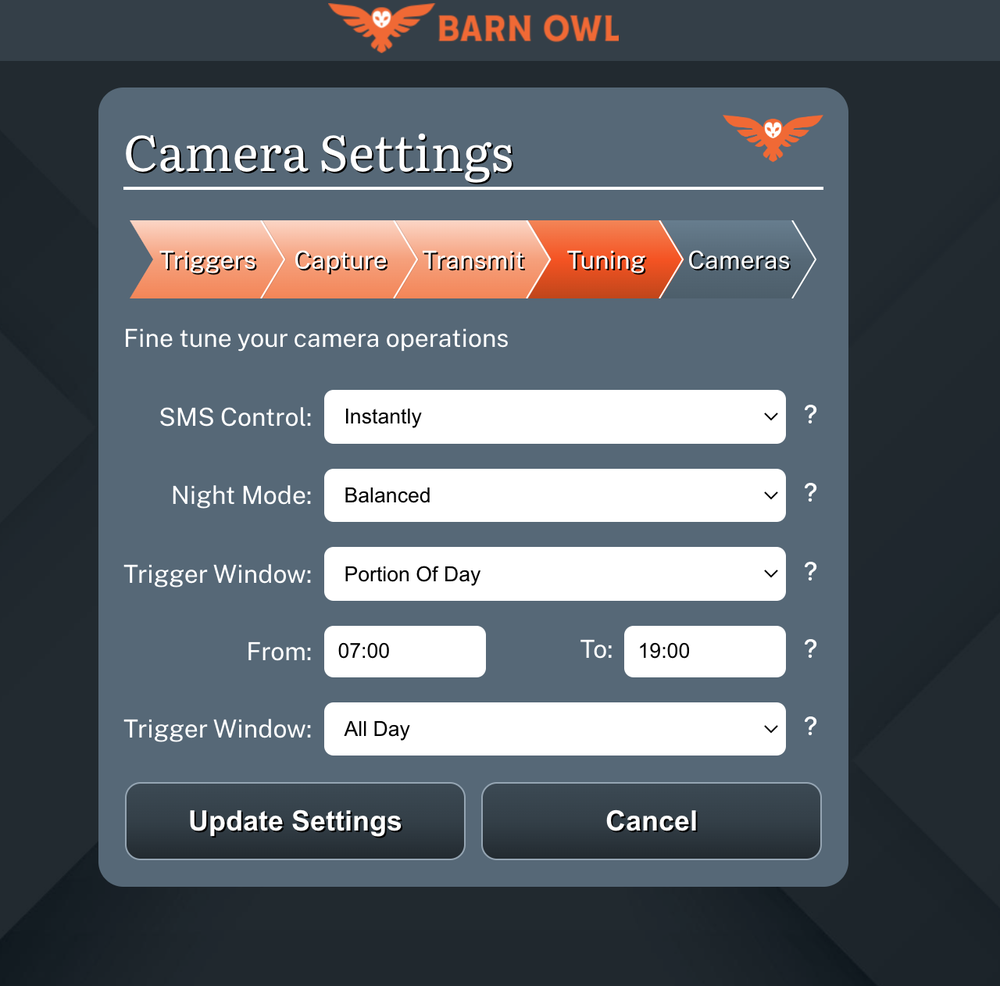 Then click Update Settings to apply your settings to your camera.
There's no need to configure the second trigger window.
Was this article helpful?